Google Ads Expert in India
Google Ads Expert in India - Pranav Jha
Google Ads is a pay-per-click online advertising platform that allows advertisers to display their ads on Google's search engine results page. Businesses pay to get their advertisements ranked at the top of the search results page based on the keywords they want to target.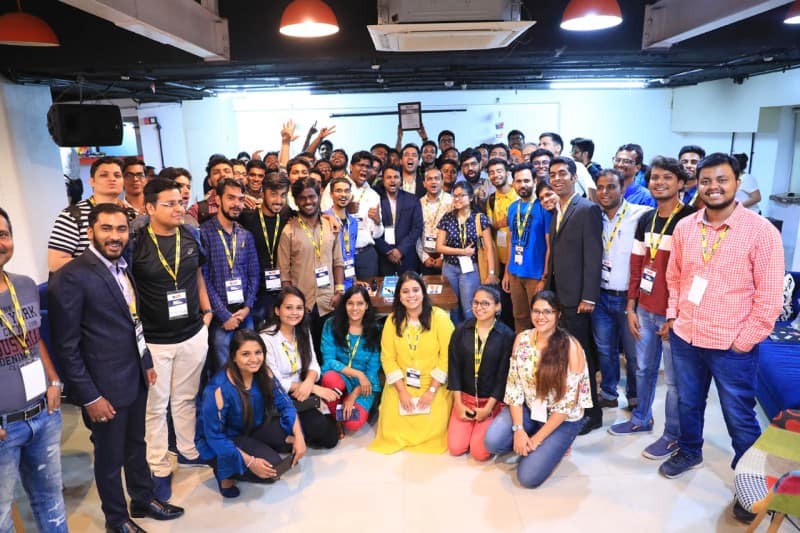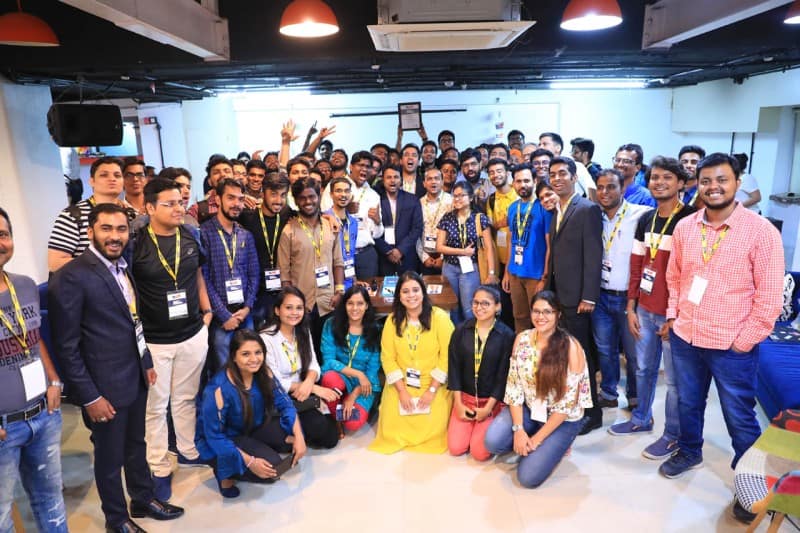 Picture Taken : DM Conference Mumbai – Digital Marketing Conference
Pranav Jha is a Google Ads expert in India and presently working as a consultant. He is the marketing head of Writrox and director of AP Web World – Google partner agency. Pranav Jha has the expertise of 10+ years in digital marketing and is honored by many reputed universities in India like BHU, Kirori Mal College, ICFAI University, and IILM College. All across the world, he has given his service to more than 1200 clients internationally and has helped hundreds of companies, startups, and business firms. Pranav and his expert team understand the overall objective of the Google ads campaign and draft the campaign accordingly. 
Who should take a consultation from Google Ads expert Pranav Jha?
Startups and entrepreneurs
Small and medium-sized businesses (SMBs)
Big Brand Marketing Professionals
B2C and B2B businesses
D2C businesses
Business Coaches and Trainers
Benefits of taking consultancy from Google Ads Expert- Pranav Jha
To improve brand awareness about products and services, you will learn how to run Google advertising such as Search Ads, Display Ads, Youtube Ads, Gmail ads, and various remarketing campaigns. If you are a business and override your competitors, it will allow you to improve the reach of your business and gain more business transactions via google ads campaigns. 
Google Ads ( Adword) is cheaper or more economical than traditional marketing channels such as TV, the radio, etc. You may target your audience and enhance the return on your company investment at reasonable rates. It gives a lot of flexibility in audience targeting and makes our work much easier. In a google ads campaign, most of the targeted audience comes based on their interest, and it follows both push and pulls marketing. 
Google ads training
 and consultation help in understanding business outcomes in a better way and make decision-making easier.
The Journey of Pranav Jha and His Team
Pranav Jha has become the top-ranking Google Ads expert in India, but there was also a time when he was just like you. He had just started out and was desperately looking for clients. This journey was like the seasons: summer, monsoon, winter, autumn, and spring.
He has faced all of them just like you are facing them right now. Here is a brief summary of Pranav Jha's Google Ads journey.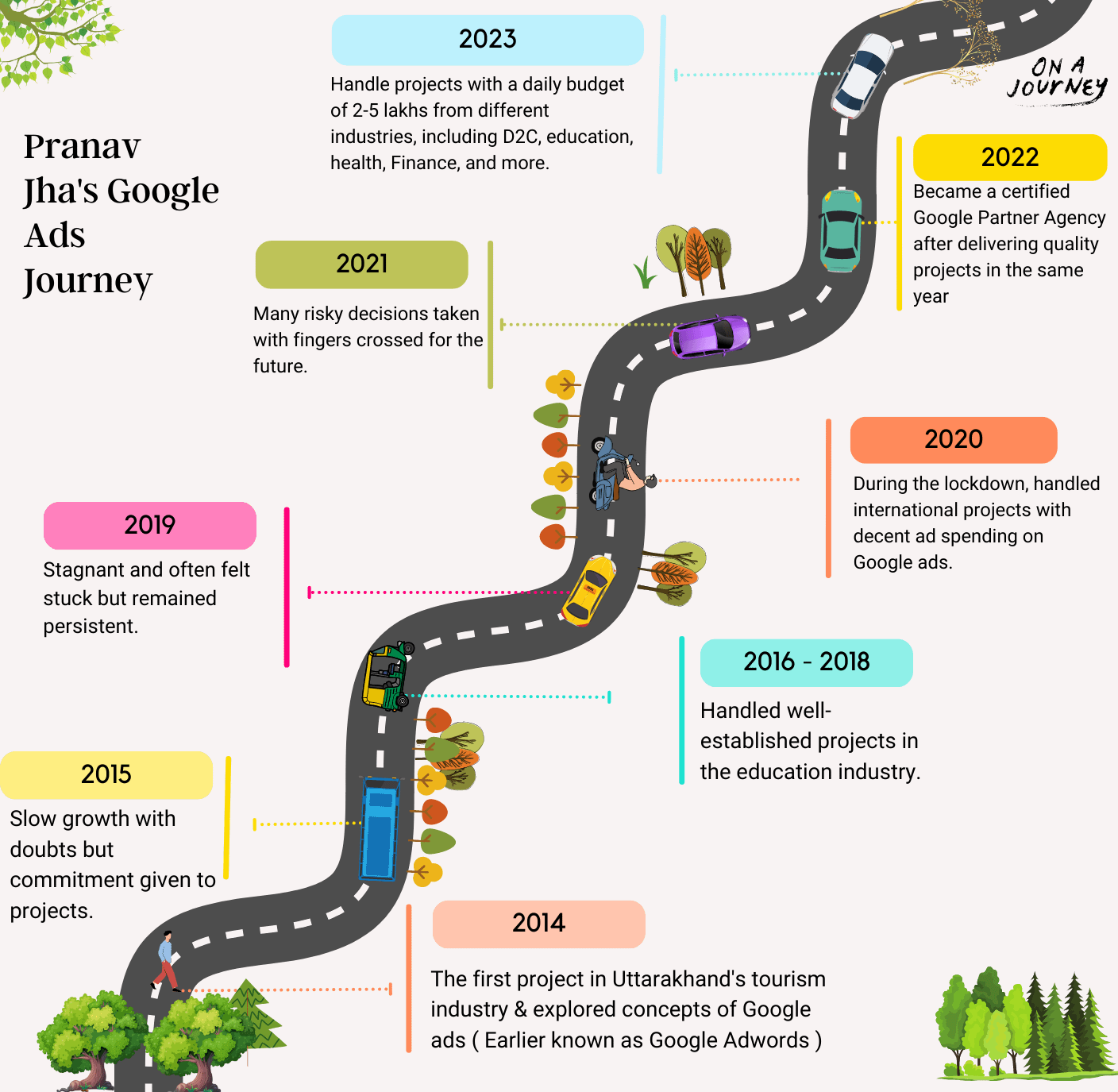 Why you should hire Pranav Jha for Google Ads
| | |
| --- | --- |
| Pranav Jha's USPs | How it helps you |
| Expertise | Extensive knowledge and experience in Google Ads campaigns to get you the best result. |
| Results-oriented | Every goal and every strategy is oriented toward your desired goals for the fastest results. |
| Customized strategies | He creates advertising strategies specially tailored to your needs and budget |
| Continuous optimization | Constantly monitors and optimizes campaigns to benefit from the regular changes in the industry. |
| Technical proficiency | Highly proficient in technical aspects of Google, so that your every campaign hits the bull's eye. |
| Data-driven approaches | Every single decision is made based on a deep analysis of the data for absolute clarity and faster success. |
| Keeping up with trends | Stays up-to-date with the latest industry trends and updates for the quality optimization of your products |
| Cost-effective solutions | The services and the advertising solutions are very cost-effective keeping your lips and wallets both smiling. |
What other aspects make him Top Google Ads Expert in India
Knowledge makes people experts, but to be the best, one has to be more than knowledgeable. As Charlie Munger says in his book The Almanac, to be successful in any industry, one must have more than one mental model. These are some of the mental models that, like every great expert, Pranav Jha has built over time.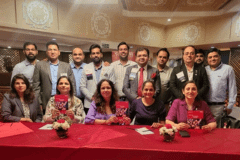 The most perfect learner becomes the most perfect expert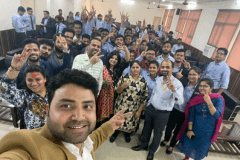 The expert who can't teach his art is no expert.
A person's network defines the extent of his expertise.