Recently updated on August 14th, 2023
7 best WordPress ticket management systems
Either you run an e-commerce platform that deals with an incredibly vast customer base, or you run something small online that has just thousands or hundreds of customers. Whatever you run, you need to serve those customers and make them happy and satisfied with your services. Providing better services to customers is not an easy task, and with WordPress websites, although it has become a little easier, it hasn't changed much. The different websites use a system like a ticketing system to generate tickets for customer resolution, but that's not effective, and we need a proper and reliable WordPress support Ticket System to manage this process.
So, what are the best ticket systems for WordPress and do we have the best WordPress options for ticketing systems?
We have the top 7 best WordPress ticket management systems for that. Stay tuned and we will be telling you about everything to make it better. Let's start.
What is WordPress Ticket Support Plugins
In Simpler terms, WordPress ticket systems help companies to track all the important tickets for managing customer queries and help them with the resolution of those queries.
These queries that are required for tickets, can directly come from different channels like texts, emails, chats and email and more. The WordPress system for ticketing allows for the creation, assigning, and prioritizing along with the WordPress panel.
Benefits of WordPress Ticket Support Plugins
With the ticket system of WordPress, you can give the brand design of your website to your customers and lend the most important steps that will help with the major theme
Some of the major benefits of the WordPress Ticket Support Plugins are:
It can work with a faster and super efficient system.
It can easily help with the stress and workload reduction of the agents.
It can improve customer loyalty and satisfaction.
It can help with gaining insights, feedback, and needs.
7 best WordPress ticket management systems
There are many of the best WordPress ticket Systems out there, but these are the top 7 that deserve the best and are better than others. Below are the top 7 recommendations that we have figured out that will be the best for you and help with customer query resolution:
These are the top 7 WordPress ticketing systems:
SupportCandy
A Standard and easy-to-use ticketing system for WordPress that has great features:
As the first one on the list, SupportCandy has been around for many, many years now. But now it has evolved from the previous plugin and for a longer history that is called WP Support Plus. With high ratings from the customers, this plugin has a positive set of features and there are thousands and thousands of installations of this plugin as we talk right now. The Support Candy has some of the better features. support candy is considered as on the best WordPress Ticket Management System
Standard ticketing works from the backend and front-end forms not only from the website but can also work for email as well. SupportCandy also provides canned replies that can help with instant fast replies for simple support requests.
They also provide higher-level plans that include time tracking as well. With the knowledge base integration and FAQs along with the WooCommerce and SLAs. Supportcandy integration is quite simple and easy to understand
The top features of SupportCandy are:
Unlimited tickets and assigning of the agents.
Great and responsive design
Private note s
Canned replies
Export tickets
Deep Integration with WordPress theme
Customizable tabs for WordPress.
Export tickets
Responsive Design
Auto–assign tickets
And much more
ZenDesk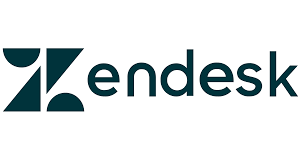 Another great solution for WordPress that has better features and great automation, and can help with the great services that are required for the descent functioning of the services. zendesk is one of the Best WordPress Ticket Management System
Some features of Zendesk are:
Internal comments collaboration
Integration with the theme of WordPress.
Management of tickets from the WordPress dashboard
Customizable tabs
Awesome Support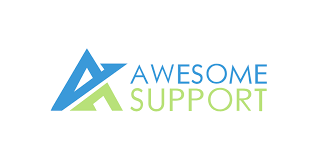 With great customer reviews and other support structures, the free version provides some decent features that are good. It is a decent support system for WordPress if you want the basic support and you can get their paid packs for more features that are required for the most important aspects.
Some of the important features of Awesome Support are:
Internal comments collaboration
Integration with the theme of WordPress.
Customizable tabs
Email notifications customization
Live Agent

Working since 2004, Live Agent is very old in this industry. The company has features that provide live chat services and website designed chat monitoring and other decent features as an old player in this industry.
Here are the top features of Live Agent:
Customizable plugins for chat
Multiple-brand support
Omnichannel ticketing
Export reports
Organized desktop
Cloud solutions
WordPress Advanced Ticket System (WATS)
This is a basic and simple plugin that is designed for WordPress. This WordPress Ticket Management System is designed for simplicity. As the software is directly built on WordPress so the integration is simple. You have multiple functionalities in this WordPress support ticketing system that is required for the most important aspects.
Some Features of WATS are:
Simple Statistics
Custom fields with unlimited capability
Creation of call center
Ticket export
Service agreements
WSDesk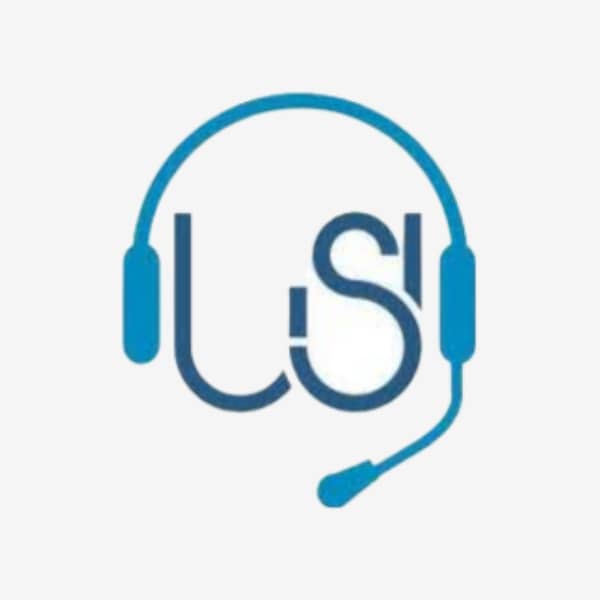 Another good WordPress Ticket Management System or customer support plugin can help in simplifying the task and provide good results for customer resolution that are required for the most important aspects of customer relationships.
Here are some of the top features of WSDesk
Unlimited ticketing
Simple and user-intuitive interface
Custom view for tickets
Email-based ticketing solutions
KBSupport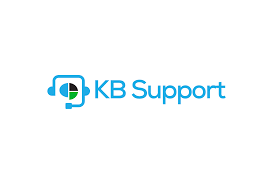 A good and reliable WordPress Ticket Management System that has some good features like canned replies and WooCommerce integration along with more good features for better functionality for the ticket system for WordPress. The KBSupport is reliable and great in its functionality and other aspects.
Here are the top features of KBSupport
Canned Replies
Guest Tickets
SLA tracking
Auto-assign tickets
Conclusion
These are the 7 best WordPress support ticket systems or WordPress Ticket Management System that can really make your customer support really easy and make your customers happy and satisfied with your quick query resolution through these customer support plugins. As every business survives on a good customer base, these plugins have become the foundation for great customer relationships for any business.
Out of all these Support Candy seemed to be the best and the most efficient ones to us making it rank at the top of this list. So choose one that suits your need the most and happy customer support.